Book Of The Month: A Game Of Thrones, By: George R. R. Martin
Sean Bean in season 1 of: 'Game Of Thrones'!
We all know the classic story of the, 'Seven Kingdoms', and the civil war, and the lives of the lead characters from HBO's classic acclaimed TV series, 'A Game Of Thrones'… (Man I can't wait for the series to come back on!) But before this show became so popular, it was originally a book series called, 'A Song Of Ice And Fire' by writer: George R. R. Martin!

Now the interesting thing about this series… (I haven't read all the books, but I was told this,) but I was told that the TV seasons each year follow the books on a slightly differing level… I,e… Season 1 essentially follows book 1, season 2 is a slightly different version of book 2, etc…

And for the month of February I thought that I would recommend the first book in the series, A Game Of Thrones!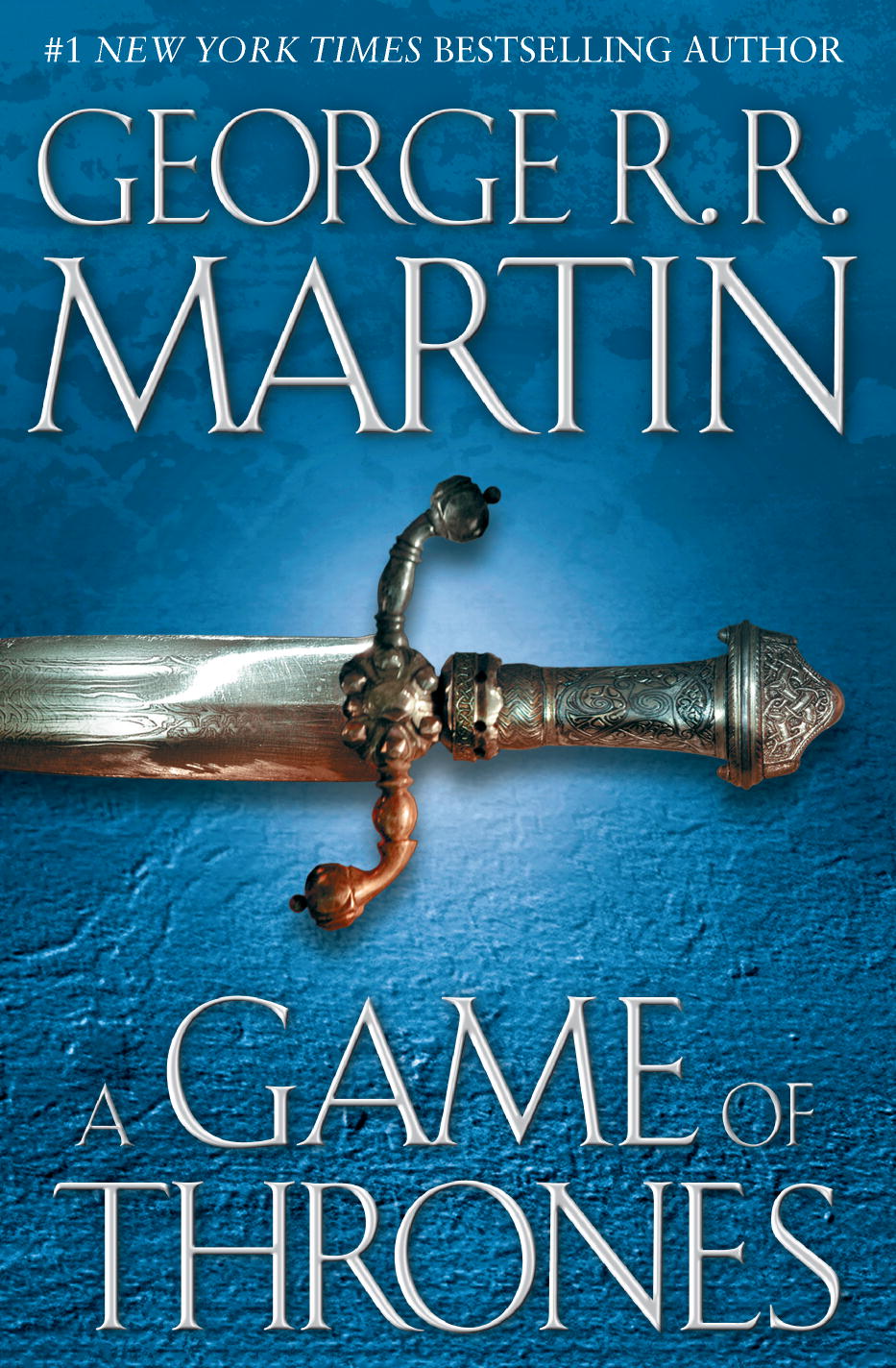 A Game Of Thrones… A great TV series is an even better book!
This amazing book, like the first seasons, follows the setup of the series real nice, with, 'Jon Snow' going off to, 'The Wall', the final stages of the plan to bring a, 'Lannister' to the Throne of, 'Westeros', and the beginning of the journey of Daenerys Targaryen, etc…

And the way it is done, the detail makes you feel like you are actually living in the moment, and almost like you are reliving the series for the first time, (even if you haven.t seen the series!)

So check this book out, I think you might like it! And stay tuned for the book of the month for: March!